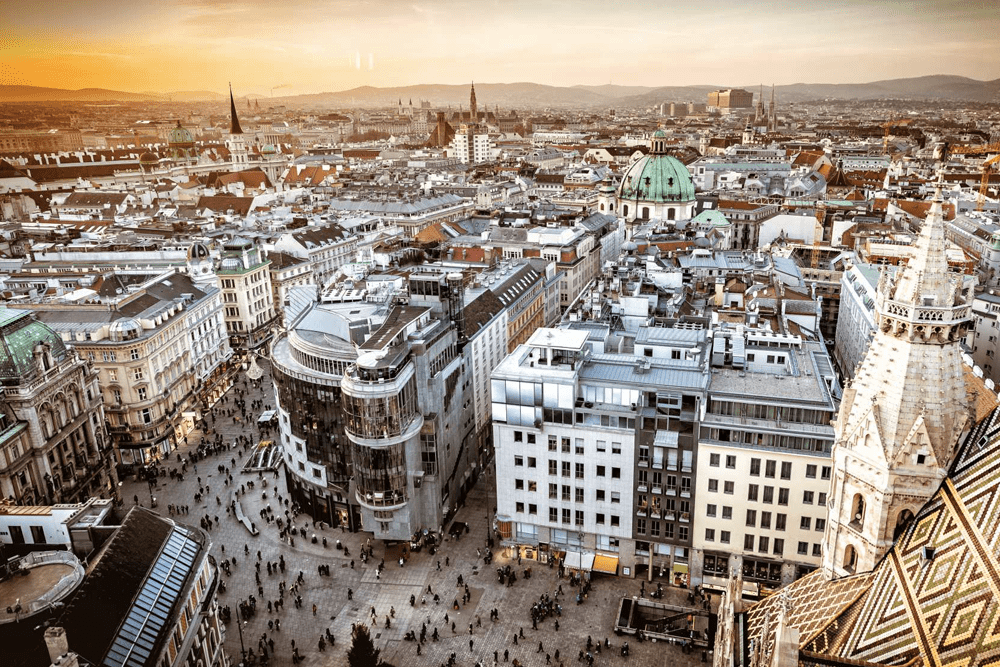 The most attractive city in the world to live is Vienna (Austria), as Economist Intelligence Unit's Global Liveability Index 2018 reaveled. Vienna had replaced Melbourne this year due to its security level, stability, healthcare, cultural events, education and infrastructure. Vienna had scorred almost 100% in the ranking among 140 different cities.
After Vienna, on the second place, is Melbourne (Australia) and on the third is Osaka (Japan). Among all criteria, Osaka had moved up in the top 10 list due to its improvement in public transport and rate of crimes.
The only city in Europe along with Vienna, which had participated in the list is Copenhagen (Denmark), which took 9th place in the top ten.
The full list of ten most liveable cities in world:
Vienna, Austria
Melbourne, Australia
Osaka, Japan
Calgary, Canada
Sydney, Australia
Vancouver, Canada
Toronto, Canada
Tokyo, Japan
Copenhagen, Denmark
Adelaide, Australia
Source: www.cnn.com, www.eiu.com